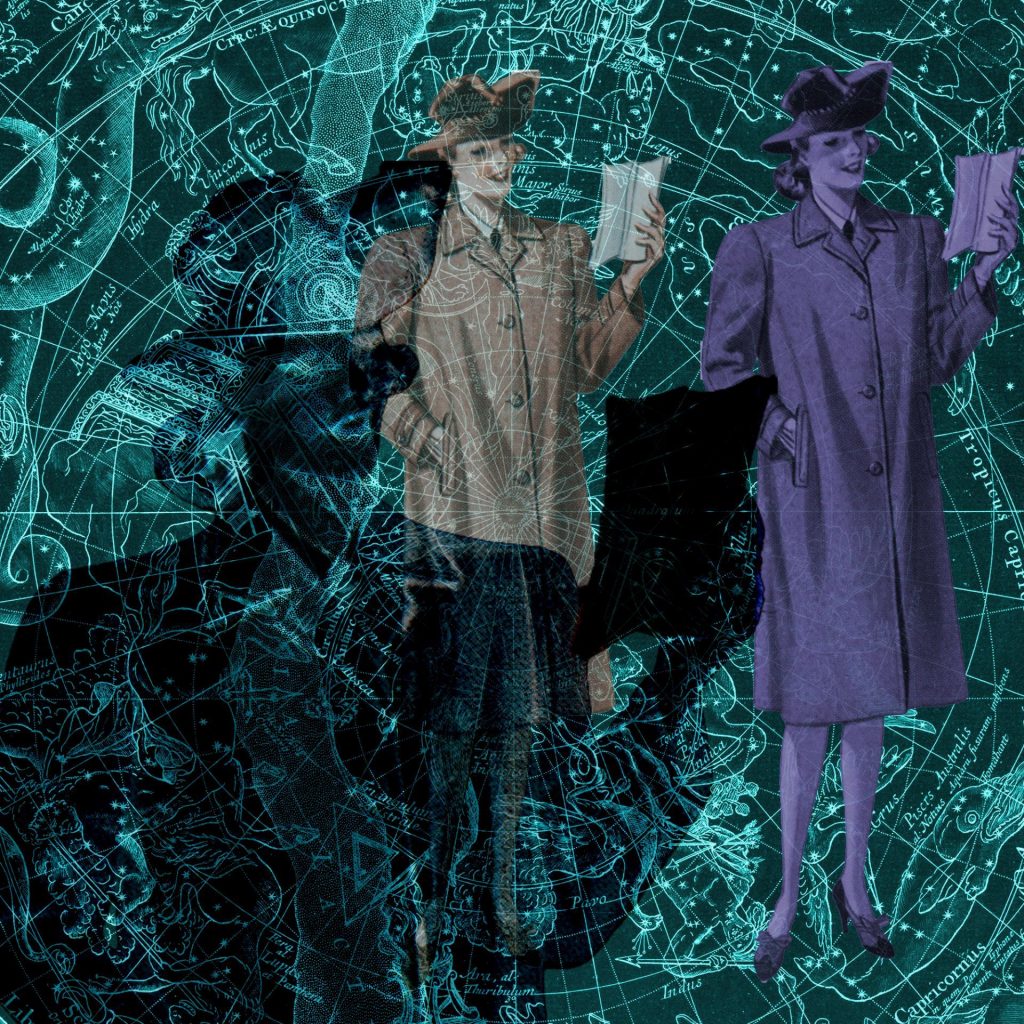 It's 12:15 PM on November 10th. Do you know where your NaNoMo novel is? Yeah, about that. Good intentions aside, I have done everything but just sit and type. I made a video. Updated grades. Reheated a bowl of chili mac (that will come back to haunt me), and read a few Tweets.
But two things grabbed my brain this morning:
The epiphany that teachers enjoy creating lessons for themselves and having agency, just like students. This has nothing to do with the rest of the post directly, just needed to remember this.
We must flip reading around to writing, or balance it much better.
For some time now, my professional opinion held the research of the National Writing Project that writing helps us become better readers. Reading helps us become better writers, too, but somehow that message got lost in translation.
Summaries, Claim, Evidence and Reasoning paragraphs, Short Answer Responses, etc. are not 'writing instruction.' They are a form of writing, of course, living in the Land of Explanatory, formulaic, structured texts, but alas, really do not help or support writing instruction.
And, as one who prides herself on good writing instruction, it's hard. It's really hard.
Until it's not.
Do you know why middle school students give up on their writing lives? Well, wouldn't you if no one really cared to hear what you had to say? If you didn't get the answer "right" or scrambled madly for text evidence just to get the dang assignment done? (I asked my students this week if they ever just grab text evidence randomly and every one giggled and confessed yes.) This is not any teachers' fault –not at all. I am recommending that we teach them how to find their OWN "text evidence" first. Their own stories, insights, moments, etc.
From The Real Reasons So Many Young People Can't Write Well Today–An English Teacher
"A 2010 study by the Carnegie Corporation called Writing to Read found ample evidence that writing can dramatically improve reading ability. The authors discovered that combining reading and writing instruction by having students write about what they read, explicitly teaching them the skills and processes that go into creating text, and increasing the amount of writing they do results in increased reading comprehension as well as improved writing skill."
I know this so well. This message is inscribed in my heart. I passed along Writing to Read to past administrators, who've come and gone, and I am not sure current ones want or need it. I'll ask. In the meantime, I'll take a look at works and reformulate them to fit the digital instruction:
The current test focuses so much on reading, it's true, but not all of it. Here is the brief write portion of the test, just in case anyone wants it, (even new teachers).
Here is a lesson on memoir writing:
And the parallel writing structure:
Now I'd better go write my own story.