Sometimes we teachers may grow cynical about the 'career and college' ready mission statement. It's not hard to see why: when our nation voted gave corporations the same voting rights as human beings we knew we were in deep trouble. To avoid that rabbit hole, I'll just say this: we still work, and one of our jobs as teachers is to show students the opportunities and pathways so they can make the work-life decisions for themselves with the best and rigorous information.
And a secret to all this is — not all work is bad. Far from it. Modeling passion and personal engagement in our work lives is part of the mix of building relationships with students: when we point to the purpose of learning, the foundational piece comes from us. Establish our own engagement, purpose and love of our time in the workplace.
We were the nation of innovators and dream makers. We were envied the world over for our ability to create, for ingenuity and puppy-like enthusiasm. I am not sure we are that now, with a few exceptions (looking at you, Elon Musk). And I pin my hopes on the next generation of thinkers, inventors, writers, artists, and designers on helping students communicate and build the skills necessary to work together in order to solve problems.
The work I'm doing in the WABS/STEM Fellowship program and the PLU ELL Endorsement is guiding my thinking: I wanted to share some ideas from STEM group in terms of project/collaboration/employability rubrics: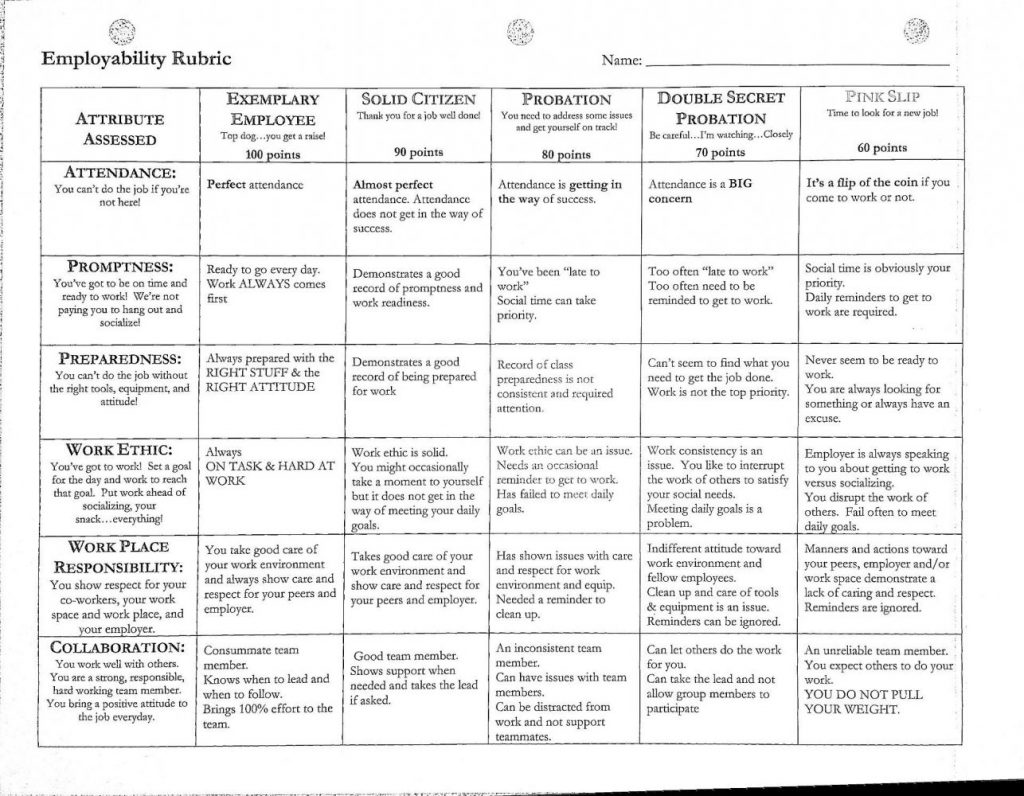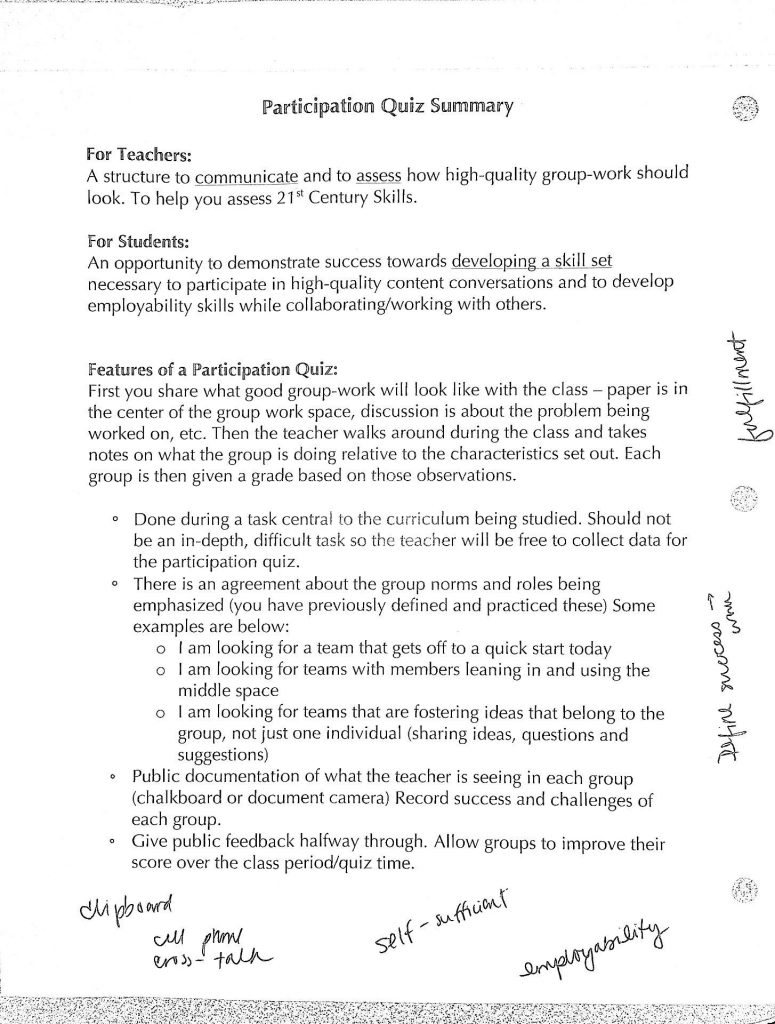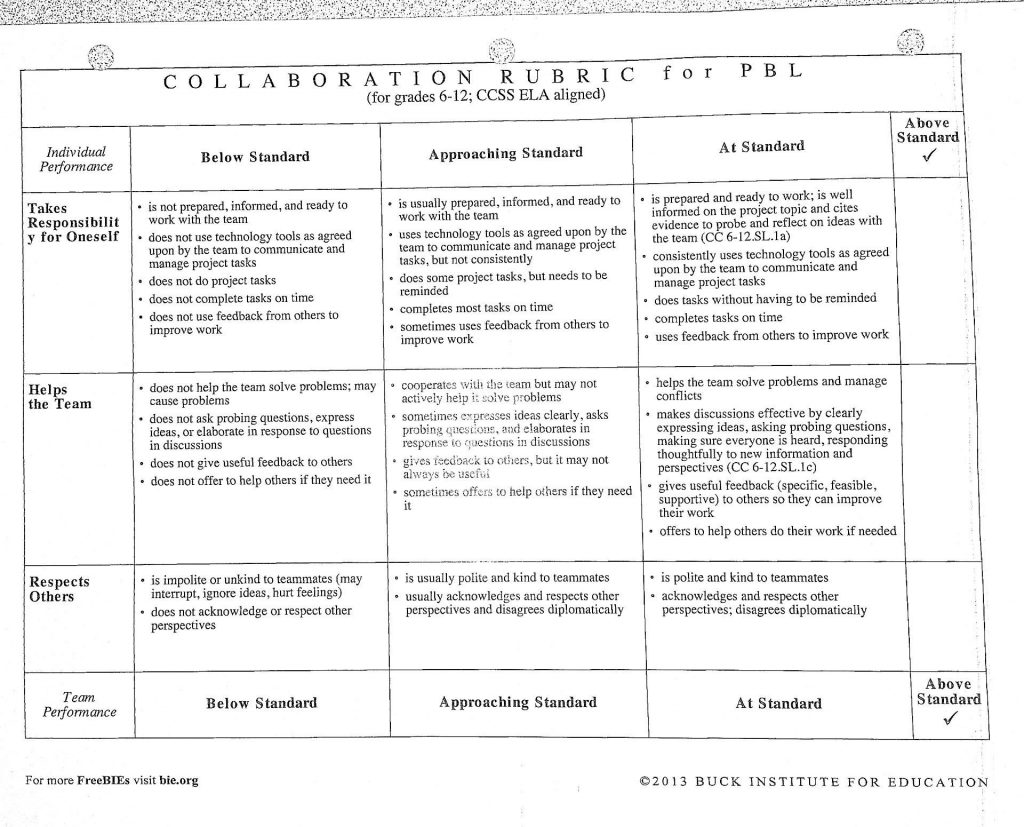 Part II of this providing those assessment pieces and lessons to go along with these initial rubrics.