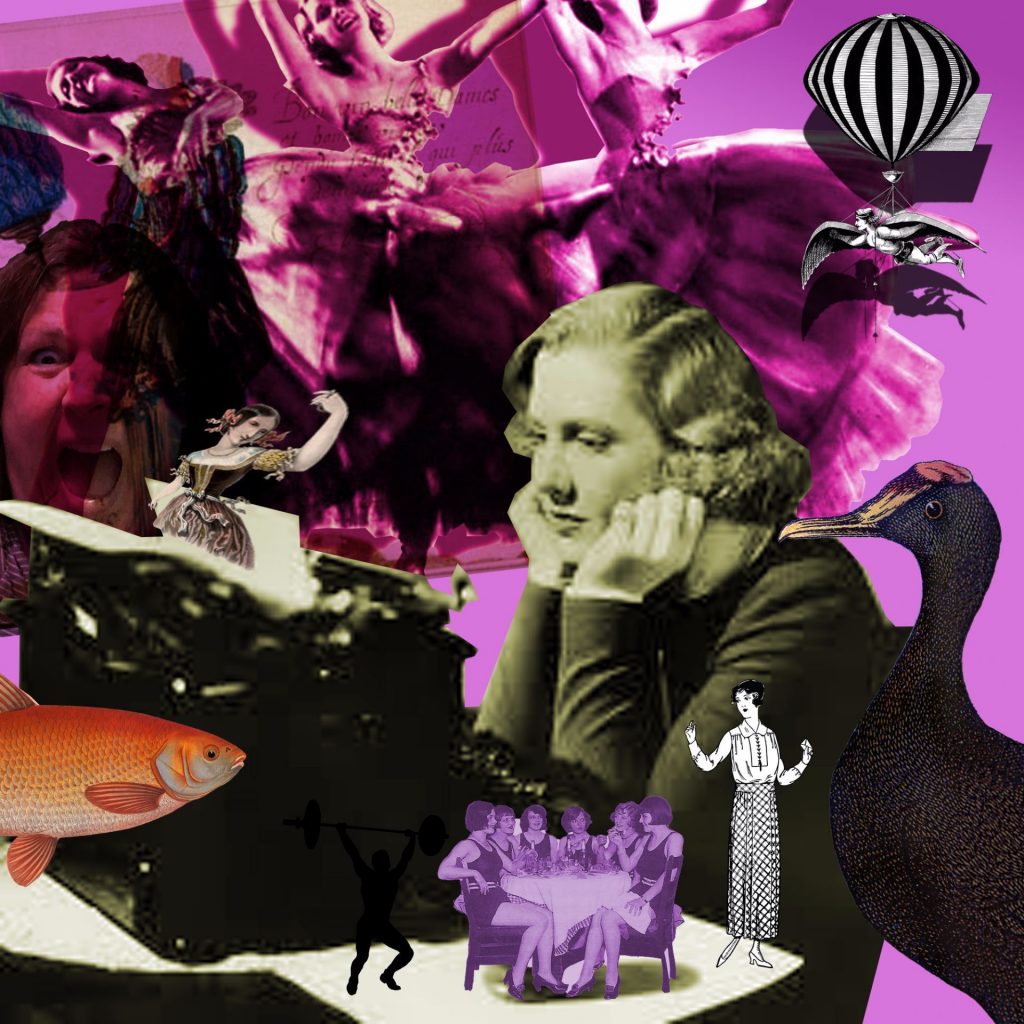 Summer fills up fast, faster than a kiddie pool in an Orlando backyard, faster than a cup of coffee at an all-night diner, faster than…well, dang. I'm out of analogies. But, there is a remedy for lack of inspiration! One of the highlights so far included time and money well spent at Hugo House at the Write-O-Rama on July 8. Since the dismantling of the Puget Sound Writing Project, I've been untethered in
Since the dismantling of the Puget Sound Writing Project, I've been untethered in terms of having others to talk about and share writing. It's been…well, I've been in a state of low mourning. I'm glad I went, and I plan on going to other events and joining now that I am aware of this deep resource.
https://hugohouse.org/blog/
The way the day was set up was simply lovely: it didn't start too early (looking at you, Holly!) and attendees could decide well in advance which speakers they wanted to hear. I ended up going to 1. Get into Character with Bruce Holbert (charming writer!) 2. Mini-Memoirs for Podcasting–it was good, but wish I went to Movie Memoir, too…3. Revising your novel – the tip I took away was…now I don't remember. (Just write the damn thing?!) 4. Writing for Performance: I wish Garfield Hillson could come and speak to students at my school and finally 5. Your Note to a non-person was a lovely way to end the day. This is just like RAFTS, but the creative constraint was letter writing, which added a useful boundary by which to operate.
Oh, now I remember. One tip for the Revising Novel unit was to write a movie descriptor summary. What a great idea for students! This could lead to what themes exist, etc.
Looking for something else, I came across this site, which I am going to use for writing instruction:
Now, the spoken word section. That was humbling and wonderful –(this may sound odd, but being humbled is excruciatingly thrilling for me: it's where I learn the most). He gave us good notes, and specifically,  he said mine was really funny but need to alter my pacing. Good to know, good to know.
This leads me to ask, "What is comedy?" -but only because, like I said, he thought my piece was funny.
Comedy is "a person dealing with a situation that they're ill-equipped to handle." —  and if I go through my rough draft of the spoken word piece, clearly the world right now is too much for me to handle.
These are my raw notes from Evernote:
Spoken word poetry
Writing as ritual
Garfield
Access
Pronouns
Name
Asked important questions first (name, preferred gender pronoun)
Writing prompts:
Blockbusters if you had one superpower what would it be
If your name is the thing you're called the most what would your name be
Acrostic poem
Blood is thicker but water swallows best
If I had one superpower
I could understand, and speak any language in the world
Dead languages, too, like Latin
And living ones like Urdu and Navajo and Swahili
The French would be astounded when this very American middle age woman opens her mouth and says the most brilliant things with the perfect accent and they wouldn't be suspicious at all
Spanish students saying jota and pendejo would giggle when I could give them "the look" because I know what they are saying: but more importantly, I could help Moises learn to read in English easier, and faster, so he could pass the test and make his family proud. I could speak to the moms, crying because their daughter stole 800 dollars from them, tell them it's going to be okay, instead of with my stupid cow face nodding sympathetically
I could speak perfect German, and Russian, just like Angela Merkel, so when I become a world ambassador I could help broker peace deals that would save the world, and in the virtual worlds,  if I could speak Portuguese I could tell the World of Warcraft players from the Quel Thalas server to stop trolling.
In elevators and airports, I could understand people's small talk, and thus understand their dreams.
On airplanes, I would travel internationally and soothe babies in their mother tongue's lullabies.
Floating on ships, nothing would be lost in the depths of translation.
I could speak Elvish just like Tolkien imagined, and Klingon that would bring any Trekkie to tears.
And read the Russian masters in Russian, gaining insight into my son's predilection for dark, Slavic humor.
But the language I wish I could speak most of all would be the words to stop hate: shush the distractions and liars, and whisper intelligence in the unhopeful and ignorant.
No one seems to know this language, though. It has yet to be created.
Any poem can be performed
What does the poem say?
And that is how it's performed
What does the poem require?
Energy to the words
Emote/Speak
Don't read flat
I wish I could bring students to this!!!
Garfield
As we edit, put in the feelings and emotional tones
Soft spots: bursts open with feelings and emotions
Locate those moments first
Get rid of lines that are just thrown in there
Purposeful and lead into experience
List poems
Of what is in there and what is not
List of frailty
List of abundance
Writing territories
Create lists
Language
Death
List of all the languages
What do I need before I go on stage?
Why is this important?
Tell students to think about what they need: nervousness, not speaking or speaking
While on stage, why are you doing what you're doing?
Speak and be in the moment
Exit strategy
Treat yourself in order to get back to yourself
Slump
Feel as good and genuine in your body as possible
Hands
Feet
Slam intentional movements
Point and down
Be careful of "poet" hands
You are all Genius and excellent writers
Several shades of emotions
Nuances of emotions
Record the performance
Make sure not so monotone
Please listen to self
Record self!!
Record self on mute and look at what body is doing
body language and voice can send a mixed message
Be authoritative when it calls for it
What an amazing partner activity
The voice/performance makes the world
Like Shakespeare makes sense when you hear it